YAMATO has kept challenging to create new value products based on our policy, "Joining things together," for more than 100 years.
The technology and know-how in adhesives have been expanded widely to the advanced industrial field. This has enabled the development of excellent products and services by reducing cost, increasing production efficiency, and reducing the impact on the environment.
At Yamato, we are committed to working with our customers throughout our products' life cycle from design until the end of production. We believe in maintaining a strong and lasting relationship with our customers to deliver cost-effective and value-added solutions. Our customers can count on us for complete satisfaction.
As the leading company of adhesion, YAMATO keeps joining together, people to people, companies to companies, and culture to culture.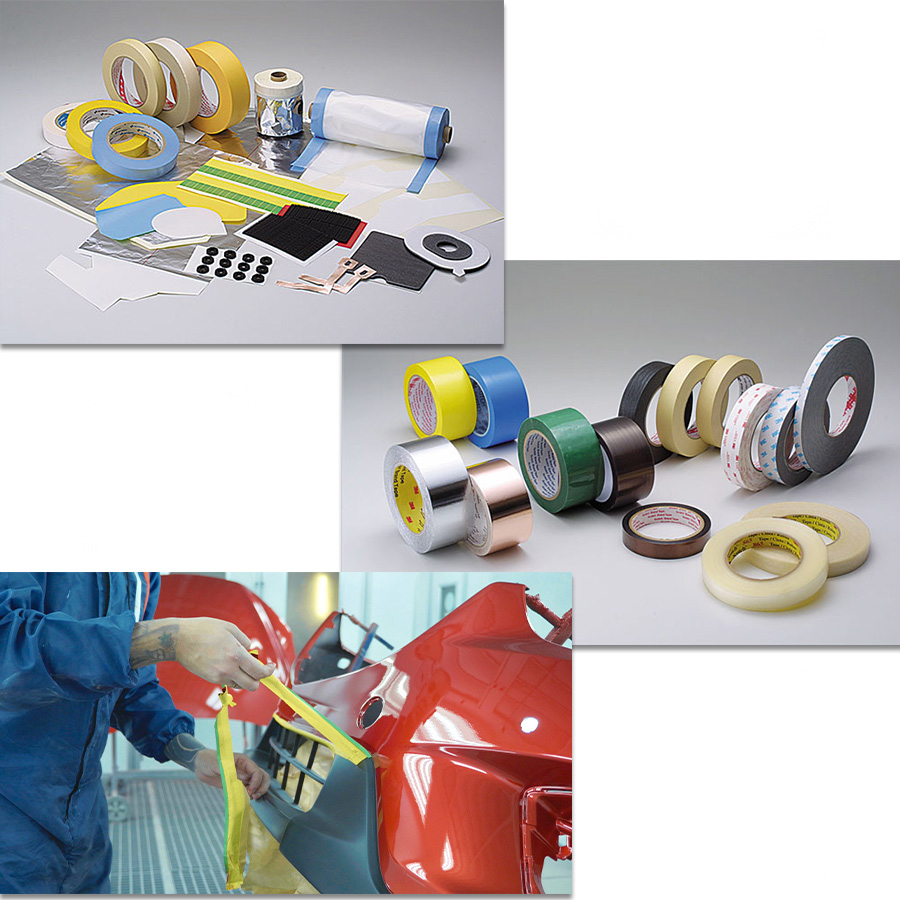 Superior Supplier Performance Award
Outstanding Supplier Performance
Toyota Motor Mfg. Canada, Inc.

Excellent Performance Quality
Toyota Motor Mfg. Kentucky, Inc.

 Award of Excellence Delivery
Toyota Motor Mfg. Indiana, Inc.

On-Time Delivery Award
Subaru of Indiana Automotive, Inc.

Quality Excellence Award
Hino Motors